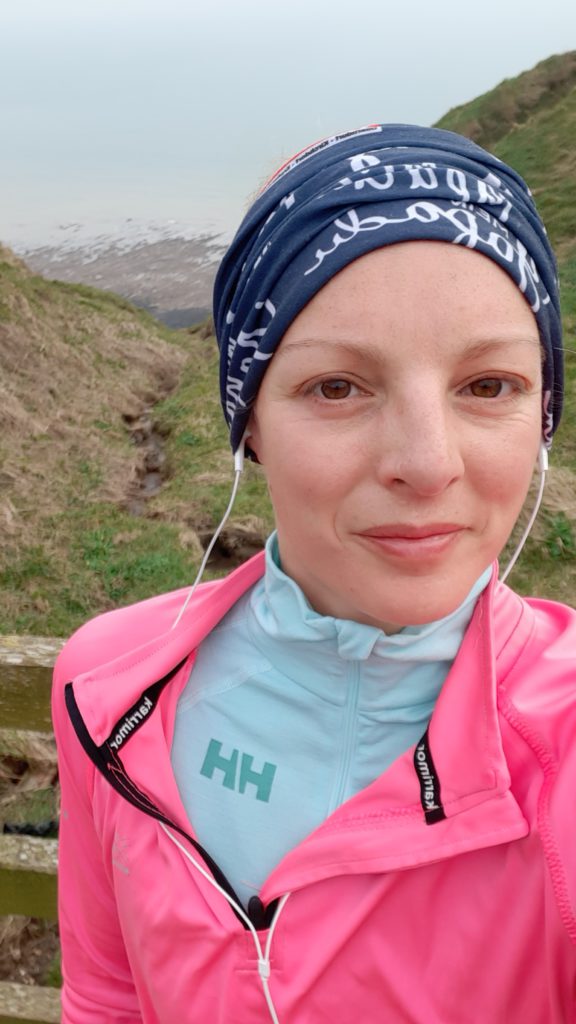 At Be Well with Shell consistency and fun are top priorities when it comes to make changes to your lifestyle. We aim to help you work out what needs to change, why and where you want to end up. The only way to achieve your goals is to show up, make healthy choices every day, be honest and be consistent.
The following Be Well fitness packages have been put together with a variety of options and commitments in mind. If you don't think something will work for you we are happy to chat and put a bespoke package together for you. Online training sessions work well though a private room through my Facebook group or via Zoom
Personal Training packages are put together as a 12 week bundle as a minimum. It will take 12 weeks to get into a good routine, go through some ups and downs and start to see some real changes.
Be Well Fitness Packages
Level 1: Pre-plan consultation (online), Nutrition Guide, 12 week fitness plan, Post-plan consultation (online) £75
Level 2: All of Level 1 plus 4 one-to-one online training sessions £199
Level 3: All of Level 1 plus 6 one-to-one online training sessions £249
Level 4: All of Level 1 plus 12 one-to-one online training sessions £375
Bolt-ons to Level 1-4: Access to online classes (pre-recorded) at 10% discount
Online Class Subscriptions: Access to the whole library of pre-recorded videos from 15 to 60 minutes covering endurance, strength, cardio: Daily £4, Weekly £21, Monthly £60