Increasing my fitness to improve my health, longevity, wellbeing and as a preventative to illness is a top priority. As a self employed business person, mum to two with a house to run I can't afford to be injured or unwell. I needed to find a way to exercise that could fit my busy schedule, keep me motivated and interested and be challenging and progressive.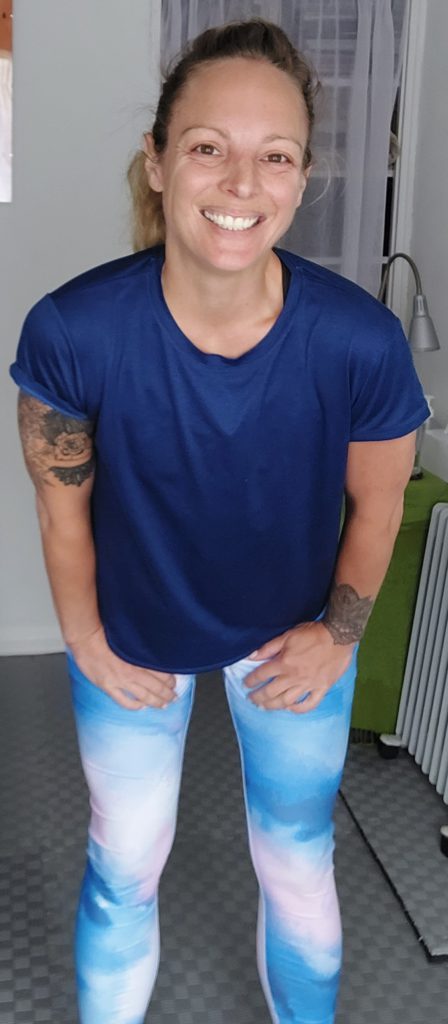 I have found the perfect solution. The BODi platform allows me to click and go with my exercise. With a variety of exercise types, durations and pre planned programs BODi allows you to full flexibility and where and when you workout. What really drew me in to partner with this company is that they look at the person as a whole. Not only within the exercises are there adaptations but there is science backed nutritional and mindset coaching for you to use ensuring that you are fully armed with all the knowledge you need to succeed on your fitness journey whether this is weight loss, maintenance, gain, muscular growth, athletic training… With several subscription options there is a level that can suit everyone.
On top of your subscription you also have access to a free Facebook community and 1-1 support with me whether you need help using the platform, choosing your next program, meal inspiration, or just someone that will check in with you and keep you motivated. I'd love to chat and see what would work for you and your lifestyle so please get in touch today.